WordPress is one of the best solutions for websites. Its themes are easy to implement, use and maintain and everyone can learn to edit their content and website in just a few hours.
If you just became the owner of a business or simply want to change the current look of your website, WordPress offers thousands of free and paid ones out there.
In one of our previous blogs, we discussed why paid themes are so much better, so today we are bringing you a post about ThemeForest, a website where you can browse thousands of quality WordPress themes and website templates from $2.
Looking at almost 50.000 themes can get a little overwhelming, but we're here to help you choose the best theme for your website.
How does ThemeForest work?
ThemeForest makes your job easier with filters immediately. In the search bar, you can look up a word related to the type of your business, so the search engine shows you themes made specifically for it. You can sort them by best match, best sellers, newest, best rated, trending and by price.
The 'best sellers' option is great for people who want a theme that is certified good and has been purchased multiple times. If people purchased a theme a hundred times, it must be really good (think of all the people who recommended it to their friends or people who have seen their competition use a similar one).
On the left, there are categories, tags you can use, price selection, rating, software versions, and platforms themes are compatible with.
All themes have previews and descriptions about what they contain, such as what kinds of businesses they're made for, how many pages they have, the plugins they contain, in short, their most notable features. Pretty great, isn't it?
What to look for in a theme?
Performance and uniqueness
If I were to be browsing themes for my website, I'd first look for a lightweight theme. Sure, tons of images attract attention, but simplicity is where it's truly at. And we all know how important page speed and website performance are, and how much Google prioritizes fast websites over slow ones.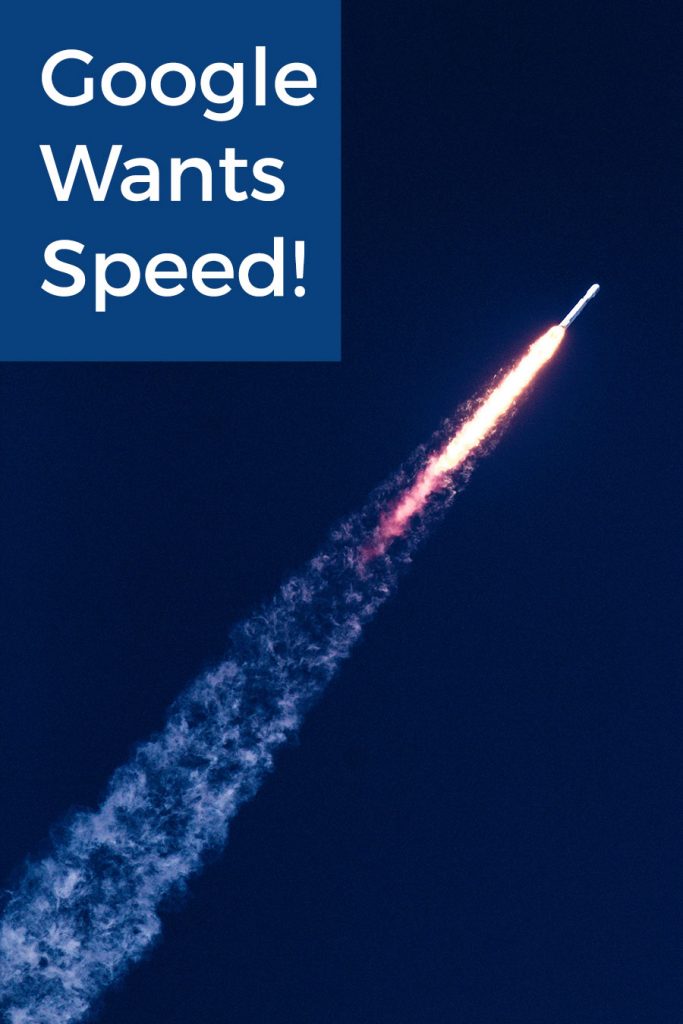 If you see a theme that you like, run a speed test to see how it performs. GTmetrix is free to use and offers a ton of insight.
Secondly, I'd want something unique, so I could edit the theme and my website would stand out among all the others. This is possible with themes that use the WordPress Customizer, which is a WordPress feature that allows you to edit things such as website colors, layout, looks and many more.
Look at the feature list of the theme and everything it has to offer. If there are some elements that you want for your theme, you can always CTRL + F and search for them.
Look at the rating and reviews
If you don't feel like browsing all the themes ThemeForest has to offer, looking at the highest rating themes is a great and easy way to find a good and reliable theme. Some of them have hundreds and hundreds of stars and thousands of sales.
If you want to see what people say about this theme, look at its reviews. The developers behind the themes often respond to the comments (it is not compulsory, but many do it anyway), so you can see if the person leaving a bad review is right or wrong or if someone is getting the help they need.
Bugs and things breaking are never fully unavoidable, and even if you know how to use WordPress, it can happen that you simply don't know what's causing the bug.
Also, pay attention to when the theme was last updated. You don't want to be using a theme that the developer last updated two years ago, because platforms change all the time.
Choose a theme that was last updated recently and look in the reviews to see how active and responsive the developer is. This is of crucial importance because if a bug happens, you will need help immediately.
Responsiveness
We already mentioned the developers having to be responsive, but what about responsive design?
People nowadays are browsing the internet on their small devices more than ever, so having a website that can work on all devices is crucial. Make sure that the theme you're choosing has a responsive design, otherwise your theme will only work on desktop and nothing else.
The importance of plugins
Choosing a good theme is important, but don't forget about plugins. Themes are often limited and if you're paying good money for one, it only makes sense that you will want to get the most of it.
This is where plugins come in. They offer thousands of features and are most often fully free. It is recommended that you choose a theme that is designed to work with a third-party builder plugin. This way, you won't be limited to only the theme you're using and the features they offer and you'll have the ability to use the plugins that you like.
When looking for themes, on the bottom left, select the platform that offers plugins that you plan to be using your theme with. This way, you'll make sure the theme will be compatible with the plugins.
Highly-rated responsive WordPress themes
Here's some of our favorite highly-rated WordPress themes on ThemeForrest: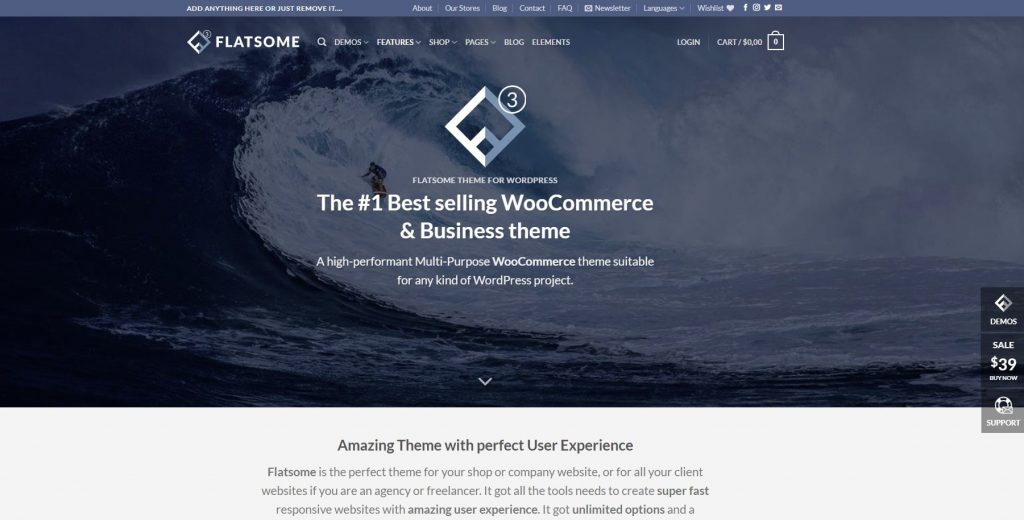 The downsides of ThemeForest
While some themes have good ratings and great reviews, it is easy to be fooled and pay for a theme that isn't well coded and has no flexibility, especially if you don't have the knowledge. Flashy stuff attracts the eye and often if we aren't sure what we really want, we can easily get tricked and lose money.
Badly coded themes are unfortunately common on all these websites, and the bad code can make it harder for you to edit your website. Some themes can even create something called 'theme-lock', where, if you edit something, you can ruin the rest of the website. Therefore, I warmly suggest exercising caution when purchasing a theme.
Final Thoughts
ThemeForest is a great website for WordPress themes that offers a number of filtering options and over 47.000 themes and templates. There are themes for all kinds of businesses with tons of features made by developers who are often active and try to help people who are having issues with their themes.